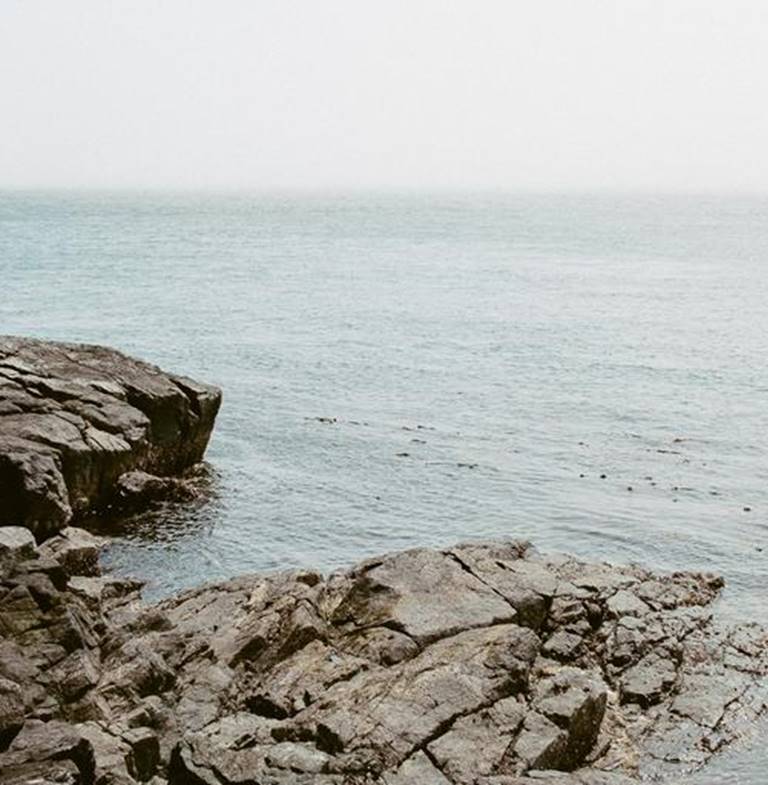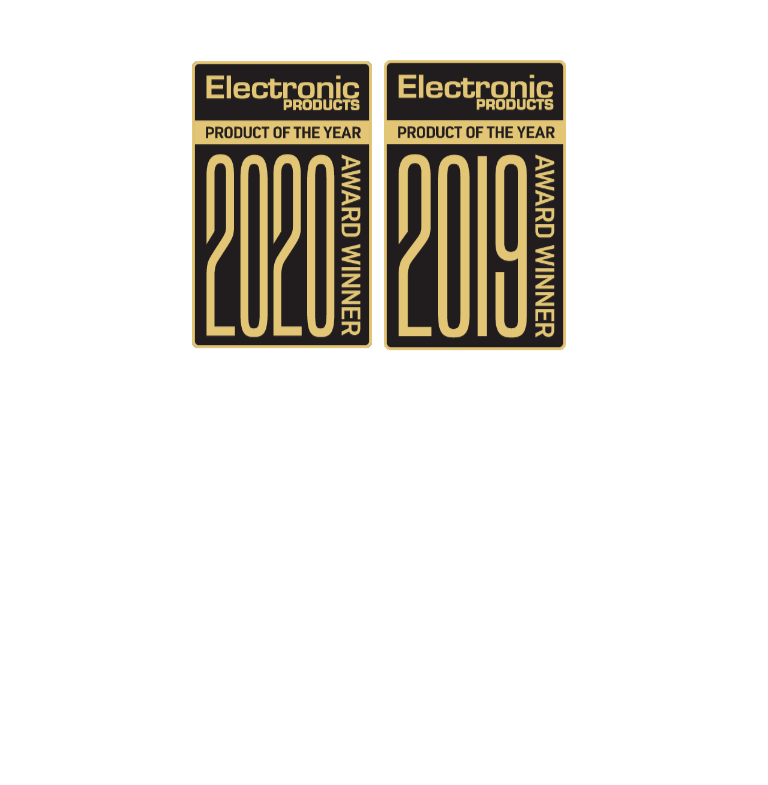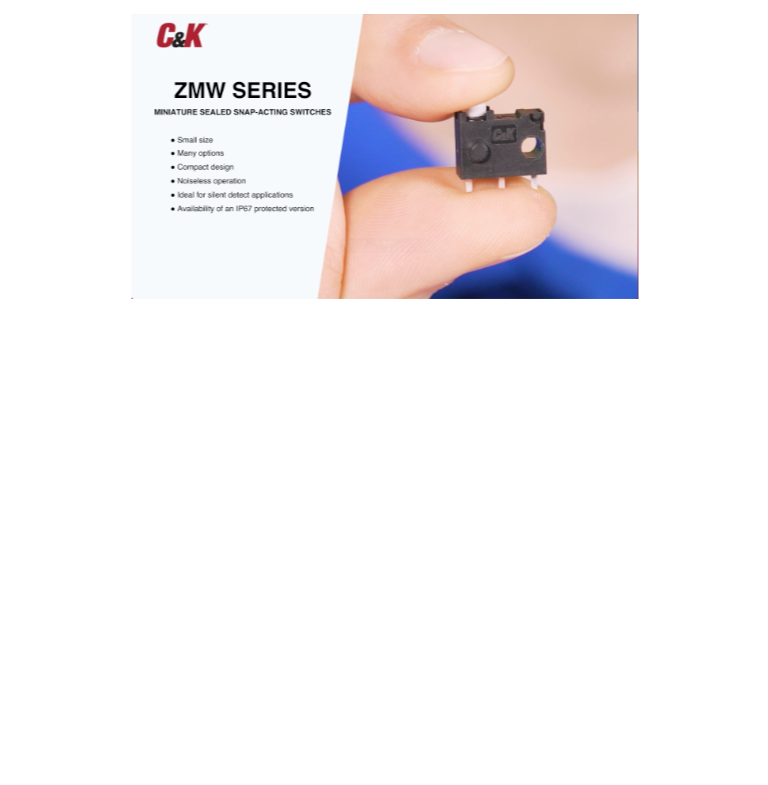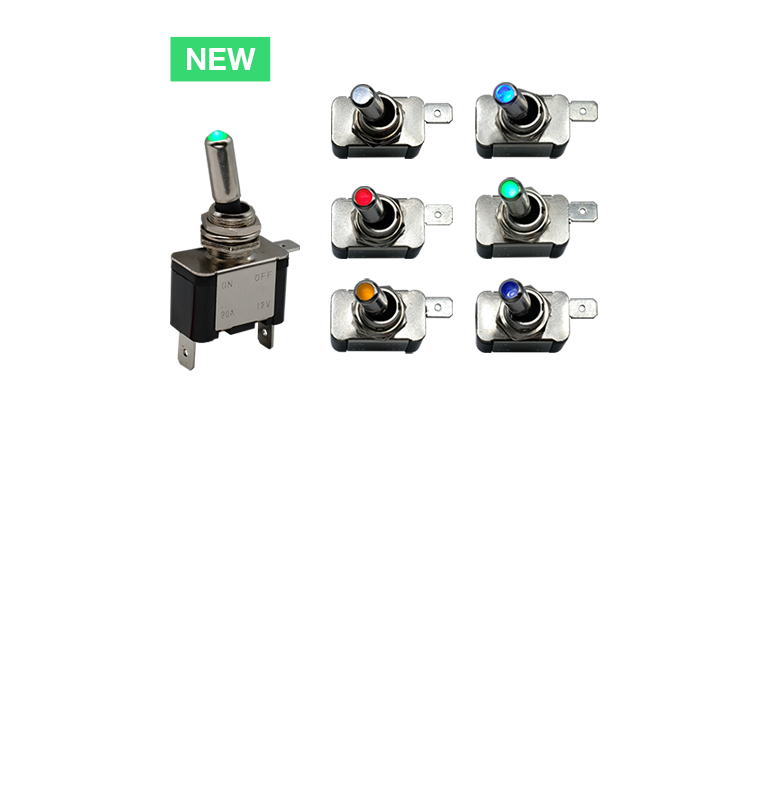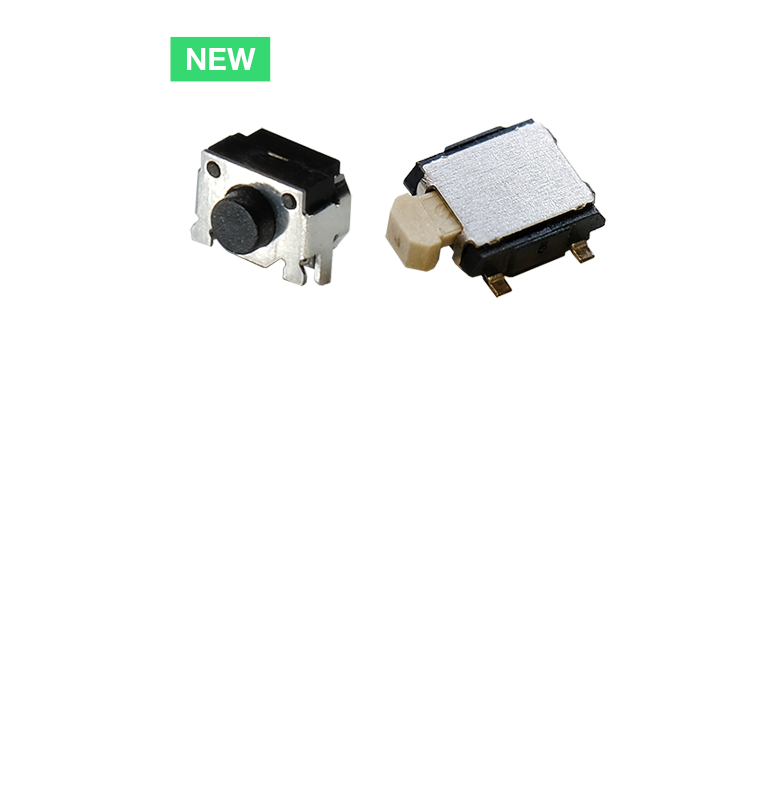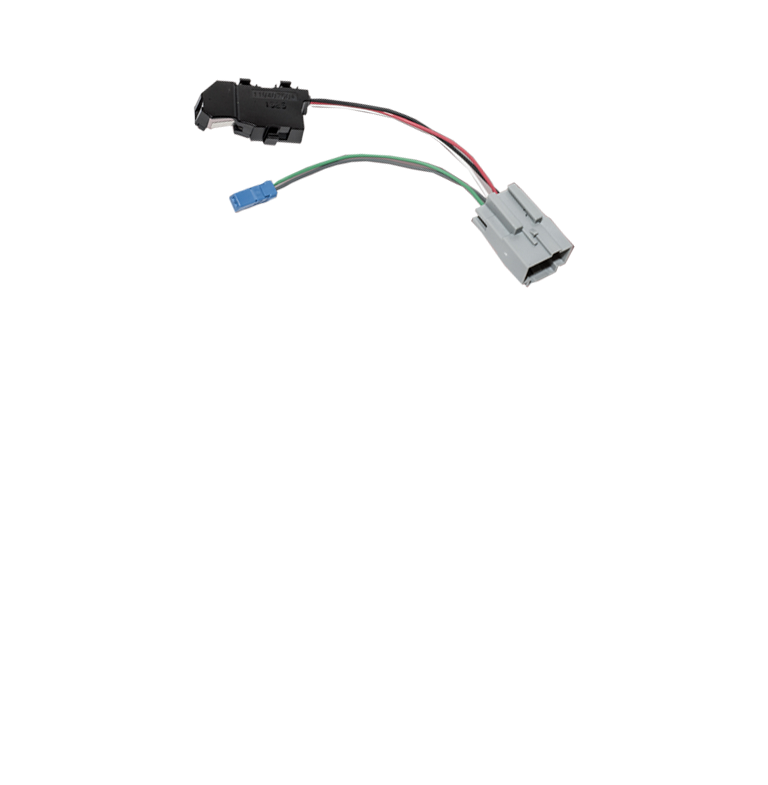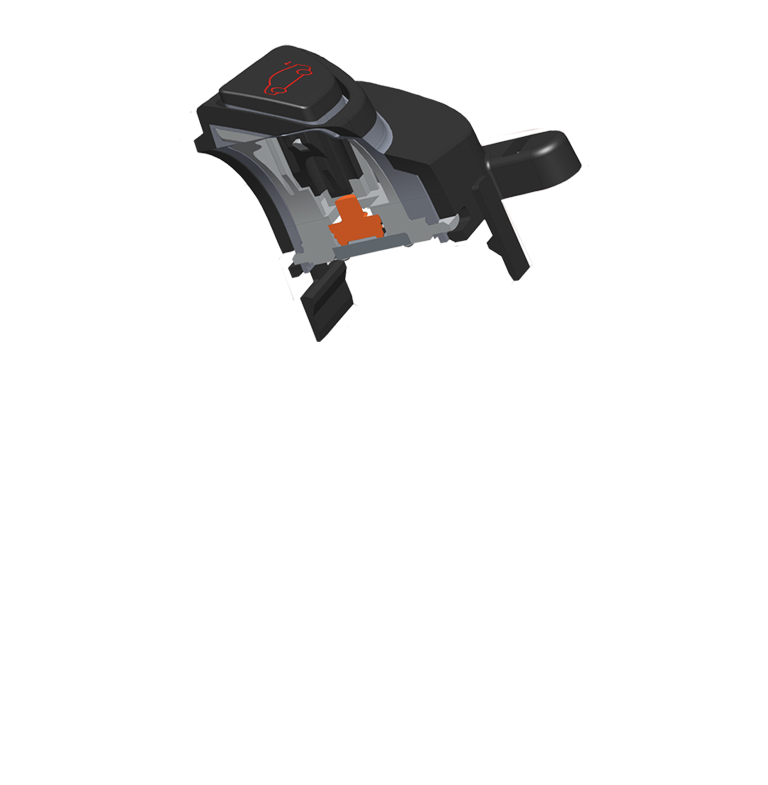 Use wild cards parameters if you don't know the full number. (*) to match a string of characters (e.g., *LPST) and/or (?) to match a single character (e.g., *LPS?).
The C&K Difference
Manufacturing High Performance Switch Solutions for OEMs Worldwide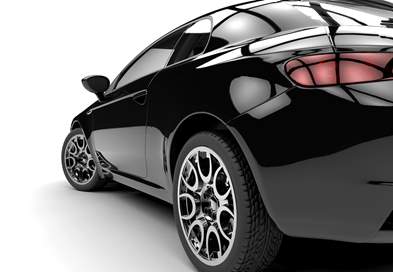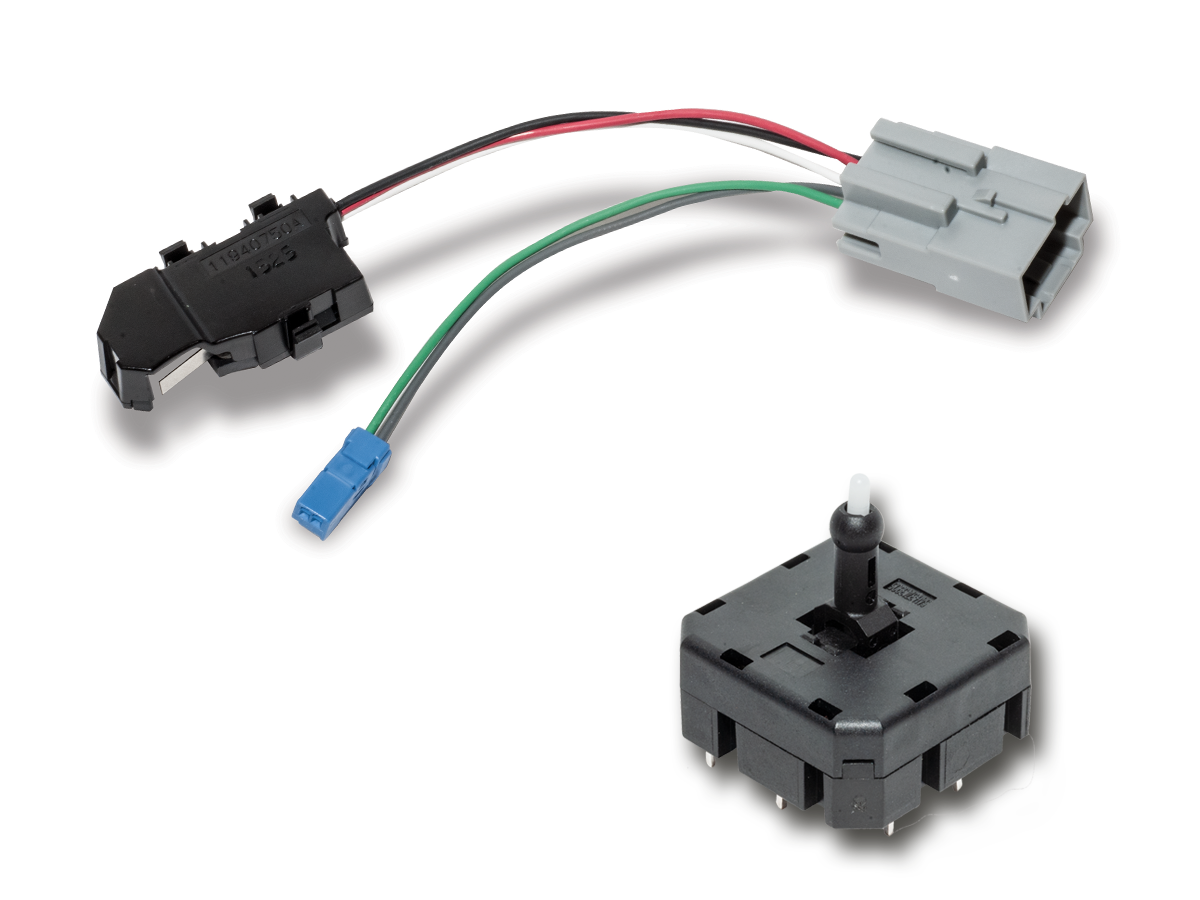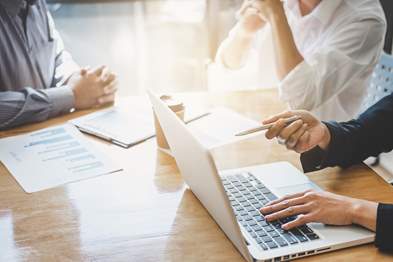 Markets
The Most Demanding Industries Rely on C&K Switch Solutions TRANSLATED
Featured Posts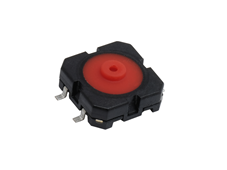 Featured
C&K Launches Customizable Mid-Travel Tact Switch with Soft Sound - the 12mm SFS Series tact switch provides soft sound with positive haptic feeling which is ideal for automotive, panel and control applications in a wide range of industries. >>>
Manufacturing Switch Solutions Since 1928
C&K is one of the world's most trusted manufacturers of high-quality electromechanical switches. The company's unmatched custom design capabilities are recognized globally by design engineers who demand reliable switch performance. C&K offers more than 55,000 standard products and 8.5 million switch combinations to companies that design, manufacture and distribute electronics products. Used in automotive, industrial, IoT, wearables, medical, telecom, consumer products, aerospace, and POS terminals, C&K products include tactile, pushbutton, snap-acting, toggle, rocker, detect, DIP, keyswitch, navigation, rotary, slide, switchlock, thumbwheel, smart card readers, high-rel connectors and custom assemblies.
+55,000 TRANSLATED
Products
9,000,000
Switch Combinations