Server & Telecom Switches
Server / Telecom
Server & Telecom Applications
Electromechanical Switches For Server And Telecom Applications
Telecommunications equipment and servers have high expectations set upon them. Given the expense of today's infrastructure – and how critical this type of equipment is to operate in today's global economy – companies need to ensure that systems and networks will work as planned, every time. The components of this equipment should be held to the same standard.
At C&K, we understand how critical it is that servers and telecom equipment work correctly. Components in servers, data storage devices, modems, base stations and routers need to be able to stand up to repeated usage as your company's access to its critical applications and data – its livelihood – depends on it.
C&K's unmatched switch portfolio – featuring switches to handle reset, power on/off, mode select, setting programs, address switch, circuit switching and function select functionality – makes sure that those designing servers and telecommunications equipment can find the high-quality, high-performance and long-lasting switch they need to ensure today's businesses continue to run smoothly.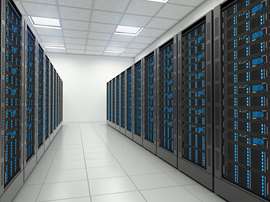 C&K offers a complete line of standard and customized Tactile and Pushbutton switches.
APPLICATIONS
Modems, Base Stations, Routers

Servers / Data storage
Featured Posts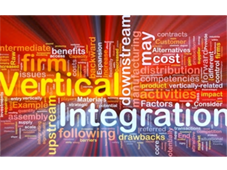 Featured
At C&K, customers are at the heart of our company. As such, our engineering teams are dedicated to collaborating with our customers and developing... >>>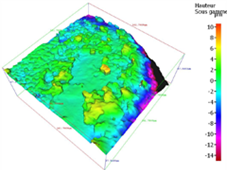 Featured
Quality and service to customers are C&K's primary concern which is why we are so committed to improving our product quality processes. Throughout... >>>