Aerospace & Defense
ESA and NASA Certified Connectors for Space & Defense Applications
Connectors For Aerospace Applications
Aerospace systems must operate in extremely hostile electrical and mechanical environments. Satellites, launchers and other space applications are subjected to stress from factors such as high levels of vibration, extremes of temperature, off-gassing and ingress of dust and, consequently, reliability and quality are critical factors for designers when choosing components.
Stringent standards have been set by the relevant aerospace bodies such as ESA, NASA and DLA, and manufacturers of high-quality aerospace components such as C&K must continuously demonstrate compliance with these standards.
With over 90 years of experience, C&K has a deep understanding of the aerospace market. Our manufacturing processes have been adapted to the demands of the sector, with our production facilities in Newton and Dole certified to AS9100.
Our extensive portfolio of high-quality, high-performance and reliable aviation-specific switches and space-specific connectors are specifically made to withstand the harsh aerospace environment. The products are ESA/ESCC and MIL qualified and available for a range of applications, including satellites/launchers, PCB connectors, cabling, computer space systems, antenna connexions, harnesses, and many more.
C&K's AS9100 certification enables us to receive orders directly from all over the globe. Product designers can either choose to take advantage of C&K's available portfolio of highly reliable connectors or benefit from our unmatched custom design capabilities, coordinated and optimized by our integrated engineering, laboratory and manufacturing teams. Alternatively, customers can work alongside a preferred distribution partner to complete their aerospace designs.
Certifications for the space industry: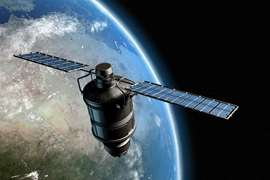 C&K offers a complete line of space connectors including d-sub, micro d, MTB1, and space splice.
APPLICATIONS
Payload

PCB Connections

Harnesses

Test Equipments
Featured Posts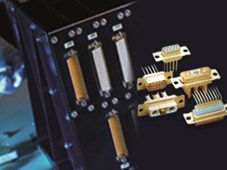 Featured
Company Recognized for Excellence in Technical Design, Logistics, Customer Support, Quality and Commercial Interface >>>